3 tags
"Happiness is a loaded camera."
– Dittohead
6 tags
"No place is boring, if you've had a good night's sleep and have a..."
– ~Robert Adams, Darkroom & Creative Camera Techniques, May 1995
10 tags
" I can't stop buying cameras !!! "
– fotogizmo
16 tags
10 tags
"When things look their worst, things will look their best…"
– Wizard, Dungeons and Dragons (I've always think this way that when things are falling apart, maybe things are falling in place…) 
9 tags
8 tags
AngeliSantina: You are a loving heart and I am a... →
Just when you thought you might just have a handle on this writing game. Please read this piece from Santina – it's brilliant. Me I'm going to practice some more…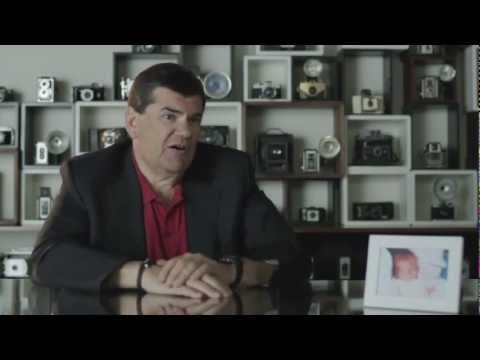 2 tags
My Canon AE-1 →
I'm just so happy that Arvee (flutterhappy.com) can finally go analogue with a "real" camera!!!
6 tags
"You got us all feeling all right…"
– The Piano Man - Billy Joel
Some people will never get it...
God bless Sir David Brewster, the inventor of the kaleidoscope around 1816… Nothing is really new under the sun… well almost…
"Don't talk to me about digital. I've got hypo in my veins. The..."
– Danny Lyon, American photographer and filmmaker.
5 tags
"When words become unclear, I shall focus with photographs. When images become..."
– Ansel Adams
5 tags
5 tags
6 tags
6 tags
6 tags
3 tags
9 tags
5 tags
8 tags
6 tags
4 tags
Senti Lang…. Sakit Pa Eh…. :-)
6 tags
After two weeks of debilitating pain and two...
As in all things in life, there is first class and there is the class below that. The dentist who "fixed" my third molar aka wisdom tooth did a pig of a job that made terrible complications later on. So I went to this "first class dentist" but it was too late and I needed to undergo two painful operations. Luckily I'm through with it and now recuperating in my mini...